Sony promised earlier that it will update Android smartphones released in 2012 to Jelly Bean in the first quarter of 2013. Keeping the promise @SonyXperiaNews announced on twitter that the Jelly Bean update to 2012 phones is in the final works and will be announced next week.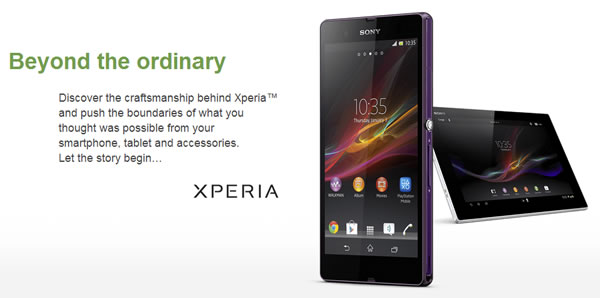 The list of phones that will get the update to Android 4.1 Jelly Bean include Xperia P, Go, Xperia S, SL, acro S, and ion. Android 4.2 Jelly Bean is in the market from quite some time and Sony is just pushing the 4.1 to their phones. Although Sony is late in pushing these updates at least they are doing it.
Just a quick update to say we hear you re: JB 4.1 for Xperia P & Go, (S, SL, acro S and ion). Work's in v. final stage – more news next week

— Sony Xperia News (@SonyMobileNews) April 19, 2013
If you have a Sony Xperia 2011 phone and wondering when you will receive the update Sony has already said earlier that ICS is the last update to these phones and they will not be upgraded to Jelly Bean.
Comment Using Facebook