Rollip is a free web service that gives your digital photos a vintage look. If you are bit of nostalgic upload your photo to rollip and turn it into vintage Polaroid style photo.

Rollip is not a full fledged image editor, it does one thing, turning digital photos to vintage look and does well. Select the type of look you want for the photo and upload your picture. It will process the photo and adds the desired effect and a frame you choose. After that you can download the photo to your computer or share it on social networks.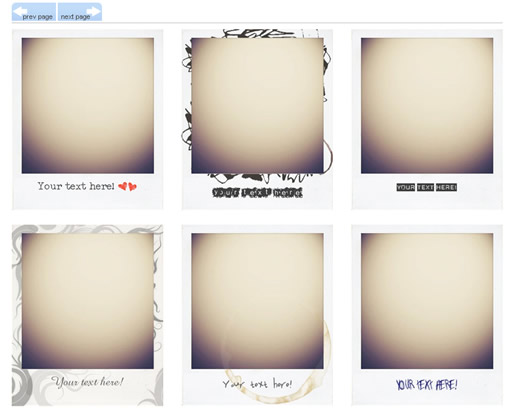 An example photo on how the effect looks like, the original and the vintage look alike.