HTC unveiled its super smartphone HTC One X on Sunday before MWC officially takes over. One X is the important phone in the One series of smartphones from HTC. One X is powered with Tegra 3 quad-core processor with 4.7 inch display and runs Android 4.0 Ice Cream Sandwich.

One X comes with NFC, 32 GB of internal storage and a Super LCD display with 1280×720 pixels screen resolution. It is equipped with 8MP camera on the rear with an f/2.0 lens and an illuminated sensor. A dedicated imaging sensor on the phone allows to manipulate photos before they are compressed to JPEG format, this results in lower image noise and greater color accuracy and higher overall quality according to The Verge.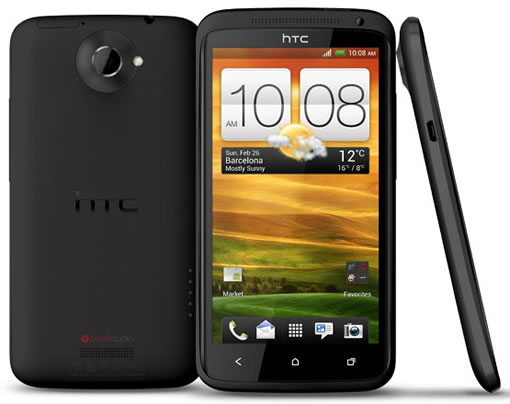 HTC One X has a unibody design with polycarbonate and it will be offered in White or Grey hues. Other features of the phone include integration of Beats audio, 25GB of free storage for two years from Dropbox and an updated HTC Sync that can now wirelessly sync with desktop programs like iTunes and Windows Media Player
HTC One X will be released in April this year through out Europe. The phone is available in all regions with in 60 days of this official announcement. HTC ONE X will be offered in US through AT&T exclusively. The One X is called One Xl in US. The L in XL stands for LTE support.
The US headed ONE X will have dual-core 1.5GHz Snapdragon processor instead of Tegra3 quad-core.  The rest of the One XL specifications are same as HTC One X.
Comment Using Facebook